Around Island or Back Water Eco Tour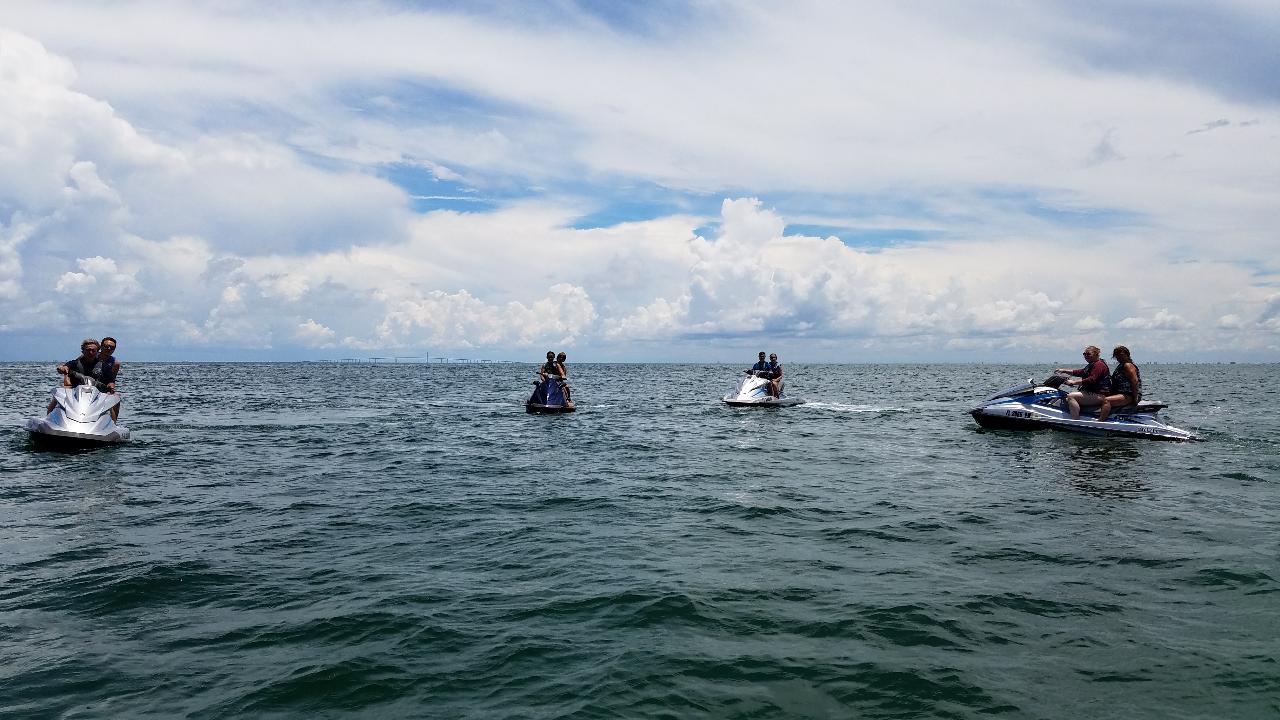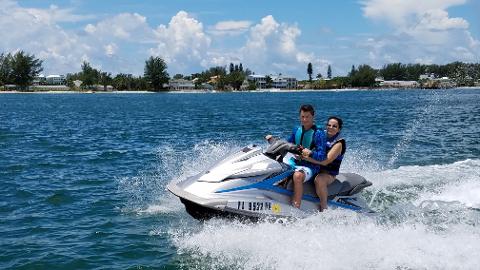 Продолжительность: 90 мин. (прибл.)
Место встречи: Cortez, FL
Код предложения: 15hrjt
Our Around the Island or Backwater Eco Tours are 1.5 hours. Each tour has the opportunity to see wildlife, shells and adventure! We alter our tours daily by wildlife activity patterns and time of day. You will always have time to free ride for the adventurer in your group or slower pace to take in the scenery. The tours are a great way to see the island without all the stress of navigation. Great for first timers or seasoned riders.
Orientation Time Allowance: 30 minutes
Boating Certification Testing Allowance: 30 minutes
Total Time Allowance if both are needed 60 minutes
The tour prices are based on 1 ski for 2 adult riders or 1 adult and 2 small kids. Solo riders are always welcome!
Please select the quantity of skis you will need suitable for your size party. Remember the age and licensing requirements in Florida for drivers.