10 Hour Private Offshore Fishing Charter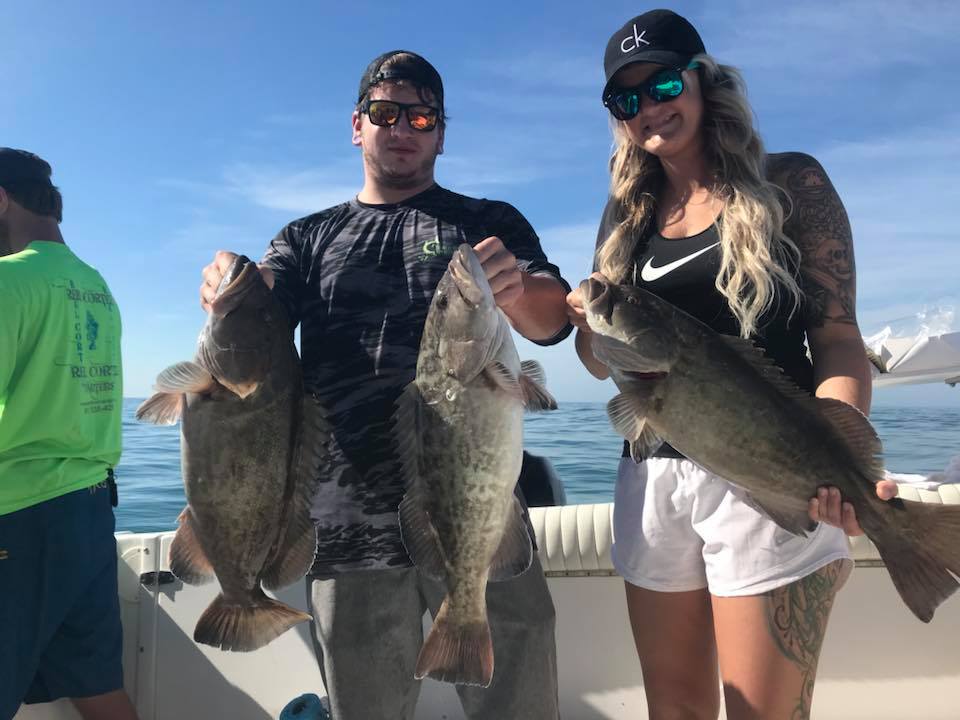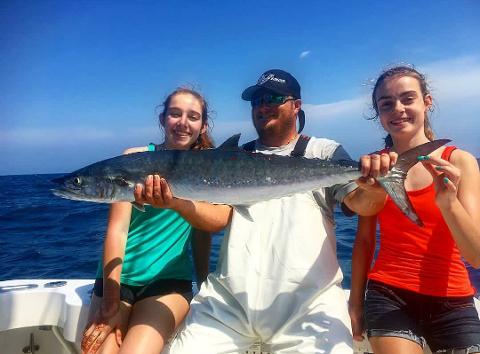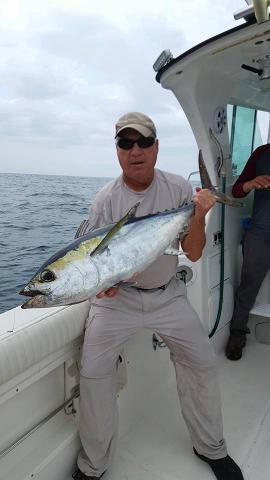 Durata: 10 Ore (circa)
Luogo: Cortez, FL
Codice prodotto: 10hrpvc
The 10 hour fishing charter is for the die-hard fisherman out there. We offer these as private only. We will fish for Grouper, Snapper, Kingfish, and more.
Everything is included with your charter except food and beverage.
Tips are not included as they are a customary gratuity of your choice. A typical tip rate is 20% for the 1st mate.
Please note we do not offer refunds if you need to come in early from your charter due to seasickness. We advice you take a Bonine or Dramamine the night before as well as the morning of your trip to avoid this.